Senior Communities, Memory Care & Libraries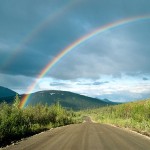 Over the Rainbow
Featuring mostly popular songs and stories from the 1930's through the 1960's, Craig treats your audience to a fun and engaging show of good memories and laughter!
Songs and Stories of the American Dust Bowl
This program is based on the real life experiences of Craig's family during the Dust Bowl in central Kansas. Craig explores the "Dirty Thirties" with familiar and original songs, as well as stories and wit as told by his kin.
  Route 66 – America's Main Street
Take a ride on America's most famous highway, Route 66.  Folk singer and humorist, Craig Siemsen, will explore the 2,448 miles of songs, stories, legends, and humor of Route 66.  Often called Blue Highways, our two lane roads were once the backbone of an emerging country.  This program offers a little history and a lot of fun!
  

Songs of the Earth
This is an uplifting show featuring songs of the earth and our time on this wonderful planet that we call home.  With humorous anecdotes and compelling stories, Craig will tell of adventure, calls to action, and offer reflections on natural places.  You will cross the Great Plains, hike soaring mountains, explore cities, and return to our beautiful heartland home on this musical odyssey.
Silent Night
This is a beautiful program celebrating Christmas and the winter season.  Join Craig as he sings and reflects on the history and traditions of this most wonderful time of the year.
Community Performance Opportunities
Patty & Craig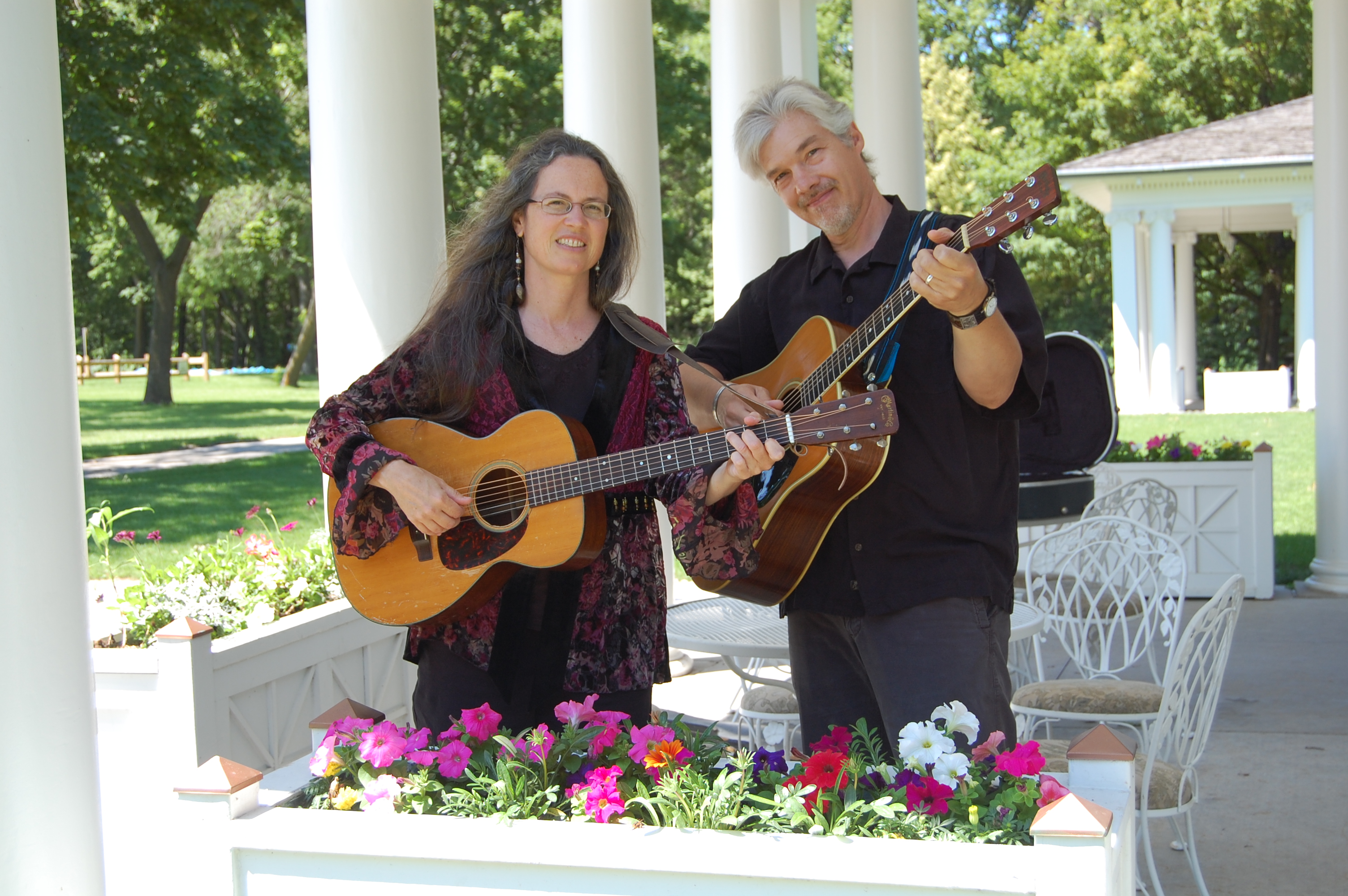 Patty and Craig have been described as genuinely talented with classic folk voices. Known for their delicate and thoughtful songwriting, intricate harmonies, and mastery of multiple instruments, these two folk artists create a magical evening not soon forgotten.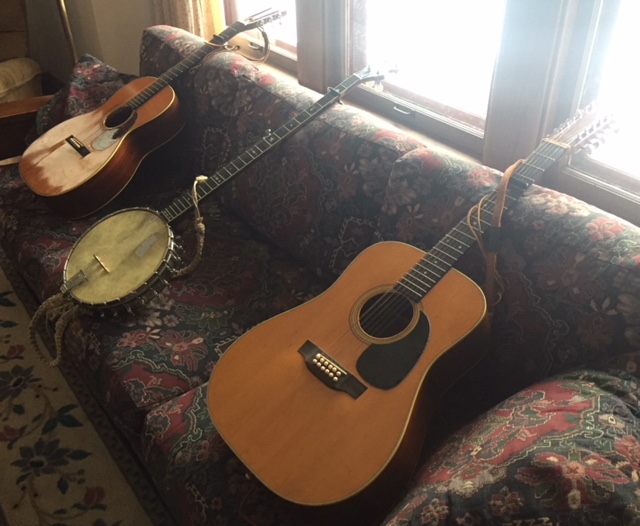 The Plum Creek String Band
Soloists Dave Fox on guitar, washboard, and fiddle, Brett Kemnitz on bass, and Craig Siemsen on guitar and vocals, join to bring a full string band experience to your stage. Combining old timey, folk, and original tunes, this band will have you tapping, clapping, and dancing along.
Community Sings
Join musicians Will Branch, Julie Thompson, and Craig Siemsen for this unique and enjoyable evening. These exciting performers take popular songs of the past that most folks already know, and bring the audience to full voice for the entire song. This full participation performance has been described as a transforming experience. Be the first to bring a Community Sing to your area!
Workshops
Craig and Patty Stevenson offer a variety of workshops on topics that include  songwriting, performing with environmental themes, and songs of love.
---
Craig will delight your community with entertaining and memorable performances singing your favorite songs from decades past, bringing special themes to life with stories and humor, or presenting a classic folk performance!